Looking for a social media marketing agency San Diego? Hello!
We are a small and nimble team of ragtag community managers, content creators and analytics experts that use our talents to make YOU look good. We love working with the "the little guy" because we love making mighty impacts on small companies (see what we did there?). Find out what we can do for you in a completely free, no-obligation phone call.
Shelley Simpson
With nearly 15 years of experience, Shelley is a creative force that can simultaneously fix your website, decipher your target market, create the perfect content (using data and analytics-based recommendations) AND advise you on just HOW to answer your customers in a fun and on-brand voice.
Formerly a lecturer for Pacific New Media at the University of Hawaii and previously serving on the boards of the San Diego Equality Business Association (GSDBA) and the Social Media Club (Hawaii Chapter), Shelley loves helping businesses find solutions to their biggest marketing challenges.
Read the newest Client Case Study
Melanie Castillo
Content Creator & Community Manager
Kezia Holm
Content Creator & Community Manager
April Taylor
Matt Hensler
Jill Anderson
Some of our previous clients include...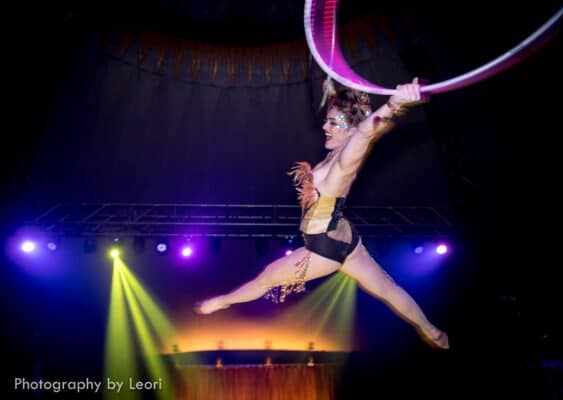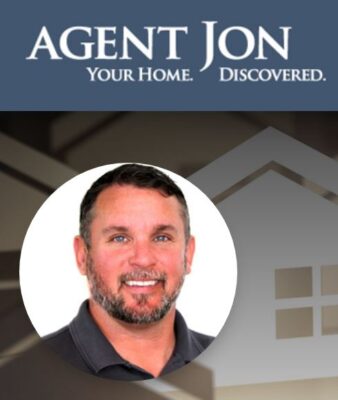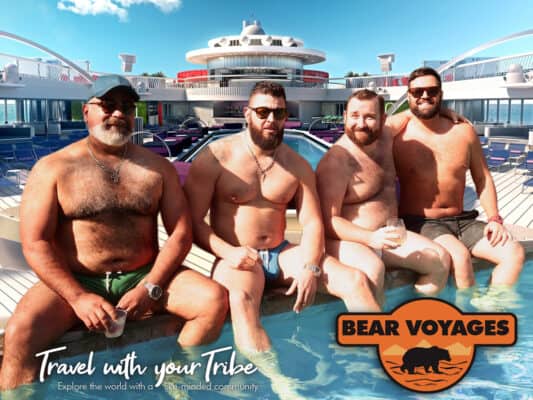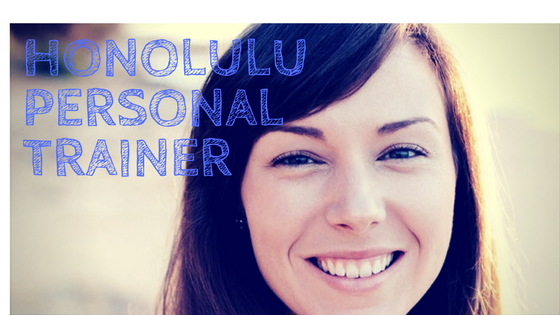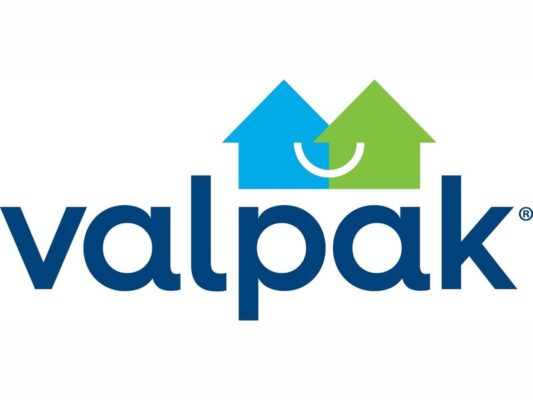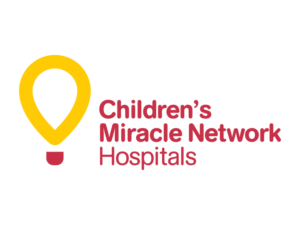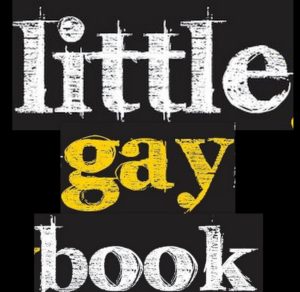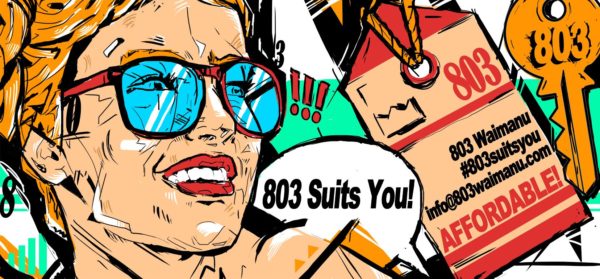 And here's what they say about us...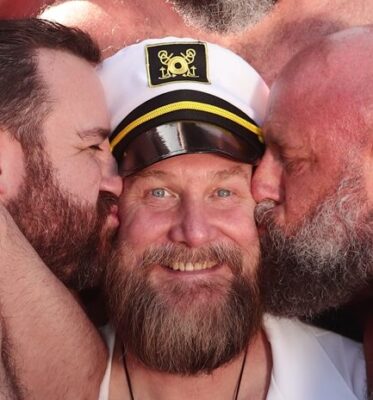 Small & Mighty was instrumental in getting my social media marketing campaign off the ground.  She worked with me to create a comprehensive strategy, was truly insightful into all the things that should be considered when designing content and really impacted the bottom line for my company. Her work is solid, proactive and exactly what my small business needed.
Dave Fowlie, Bear Voyages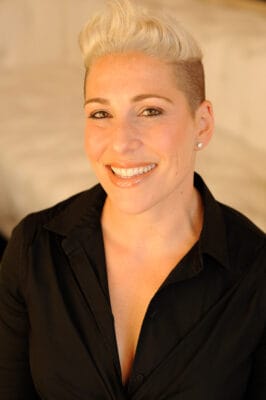 Shelley singlehandedly spearheaded my social media and online presence for nearly 8 years. From blog posts, to videos, to email marketing, she created evergreen content that STILL brings a ton of traffic to my site. Her strategic eye helped grow my social audience, my email list, and ultimately my business. 
Dr. Frankie Bashan, Little Gay Book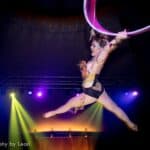 Shelley built a website for me that was beyond what I could have imagined. She listened intently to all my ideas and thoughts about how I wanted to appear online and created a site that is beautiful to look at, easy to use, and allows me to showcase my talent and get bookings for future shows. I am truly grateful for Small & Mighty's talents.
Are you ready for success?
Every endeavor starts with one small step. We'd love to help you take yours.